Barclay's Calgary Upscale Casual Restaurant
Located on the Lobby Level and open for breakfast daily, Barclay's Calgary upscale casual restaurant offers a blend of the traditional and the new with a melting pot of modern, local concepts and flavors.
Hours
Barclay's Breakfast:
Monday - Friday: 6:30 AM – 11:00 AM
Saturday & Sunday: 7:00 AM – Noon
Reservations
Reservations/Inquiries: 403-517-6666
For large party reservations (8+), please call 403-517-6610.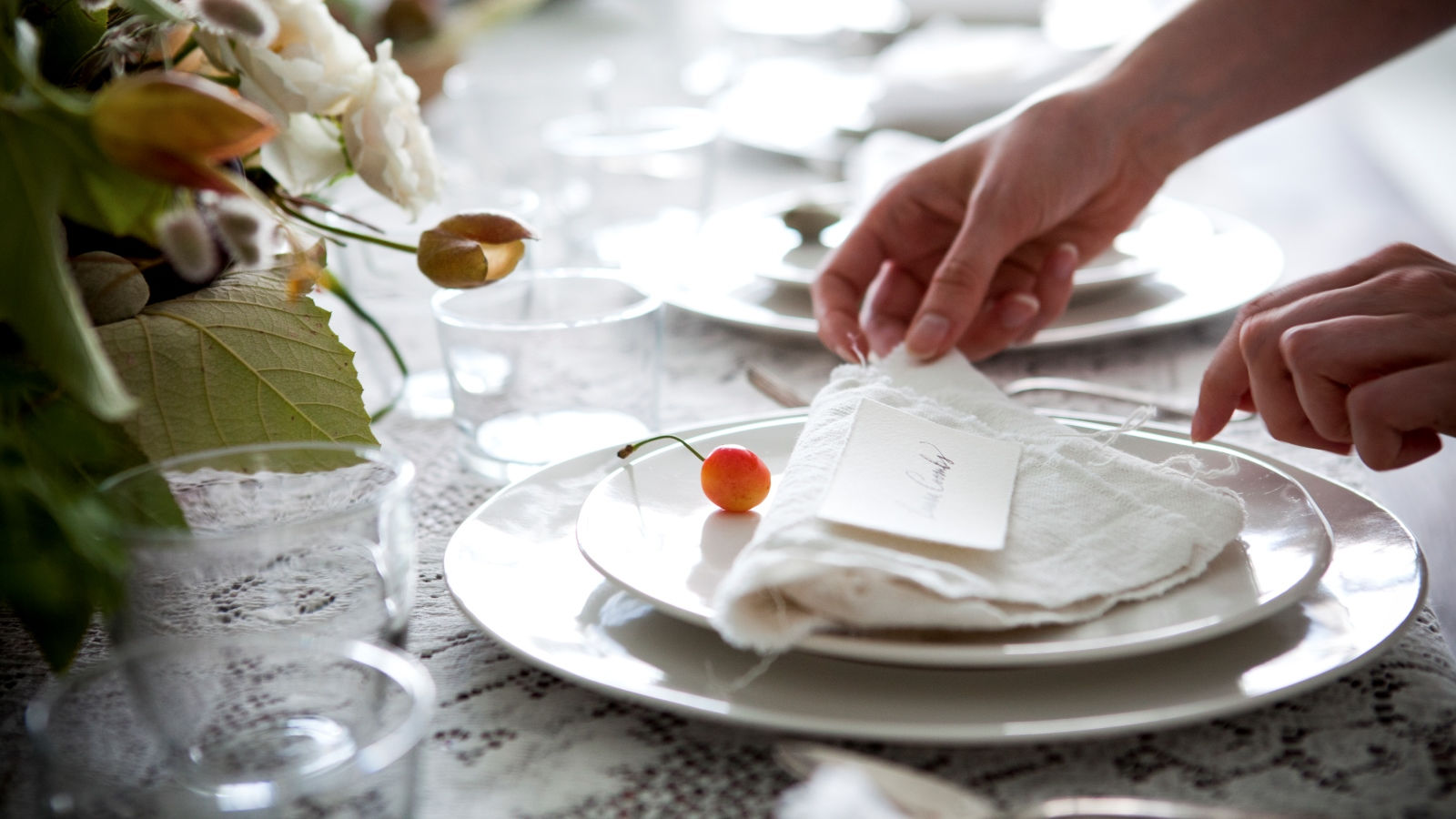 Celebrate the Holidays at Barclay's
Sunday, December 25
We invite you to join us in celebrating the holidays with a festive Christmas dinner buffet. Menu offerings include an assortment of salads, sushi, bacon wrapped beef sirloin, roasted turkey with apple cranberry stuffing, slow roasted Alberta prime rib, a selection of sweets and more. Christmas Dinner Buffet Menu
Seatings are available from 4:00PM - 10:00PM. For reservations, please call 403.517.6652.